20-6-20
ALL BELOW ITEMS STOCK (LONDON) AS AT ABOVE DATE
Here are the extras that we have in stock that can be bought separately or in conjunction with your Chart Plotter.
Please note,
NORMAL UK POST IS INCLUDED,
UK ISLANDS 5.00
IRELAND 8.00
INTERNATIONAL 12.00
12v,24v,110v,240v in panasonic out MULTICHARGER.
ONLY 20.00 POST FREE. GREAT PRICE..ONLY A FEW LEFT.
USB GPS,,UBLOX 7 WATERPROOF/2 MTR LEAD
WITH INSTALATION LIVE HELP IF REQUIRED
20.00 INC P AND P
USB GPS UBLOX 7 WATERPROOF/2 MTR LEAD
DELUX-VERSION
WITH INSTALLATION HELP IF REQUIRED
25.00 INC P AND P
Extra 240V Generic charger for most Panasonic Toughbooks £10
QUARK A012 GEO-FI..(GPS RECEIVER--SEND NMEA BY WIFI)
QK-A012 WiFi GPS Receiver & GPS Repeater..gps to ANY device via wifi.Full kit. Condition is New. Dispatched with Royal Mail 2nd Class.
THIS PIECE OF KIT CAN PUT REAL GPS ONTO any WIFI DEVICE...TCP PROTOCOL,NMEA0183.
WORKS BRILLIANTLY ON OPENCPN.
PACKAGE INCLUDES EVERYTHING YOU NEED,INC GPS ANTENNA AND SEVERAL OPTIONS ON POWER SUPPLY BOTH 240V AND 12V AND 5V
49.00
GPS ANTENNA,,SMA CONNECTION,,SUITABLE FOR QUARK,DAISY,GARMIN GPS,S
SMA WILL BE THE DEFAULT PLUG...BUT WE HAVE MANY OTHERS,,BNC,PL259,MALE/FEMALES/ SO IF YOU REQUIRE A GPS WITHA DIFFENT CONNECTION,,USE CONTACT PAGE.
8.00 YES 8.00 AND YES IT WORKS.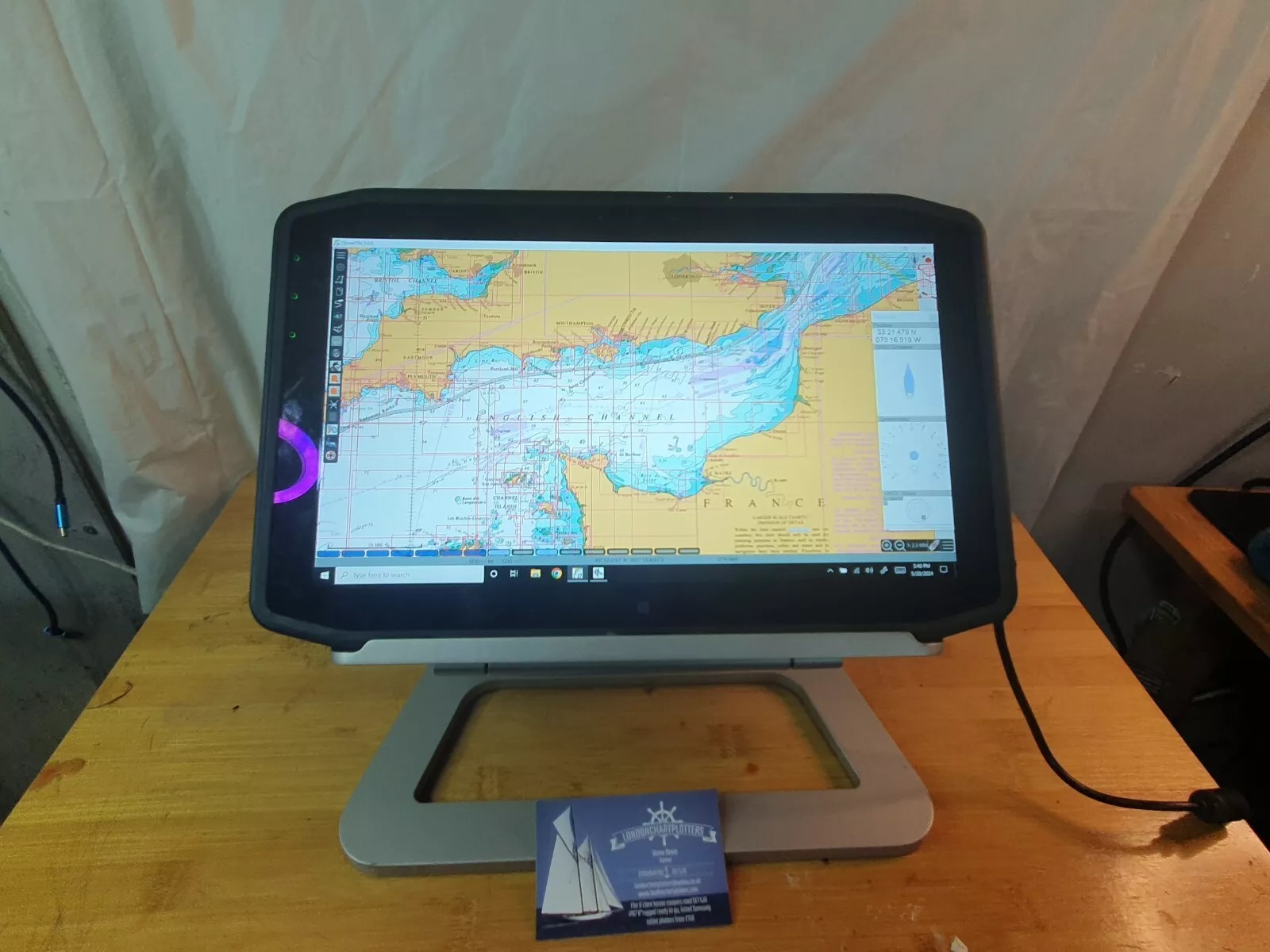 12V TO 5V REGULATED POWER SUPPLY
FOR QUARK OR OTHER 5V RECEIVERS.
9.00
DO NOT USE NORMAL PHONE/TABLET CHARGERS...YOU WANT EVEN 5V POWER NOT A VARYING CHARGING VOLTAGE,
A.I.S. MINI RECEIVE ANTENNA.
BNC-CONNECTOR.3 MTR LEAD.
20.00 INC P AND P
OTHER CONNECTOR EG SMA,PL259
AVAILABLE..EMAIL STEVE
londonchartplotters@yahoo.co.uk
SCREENSHOT IS OF THIS ANTENNA ON YACHT WITH QUARK 023 A.I.S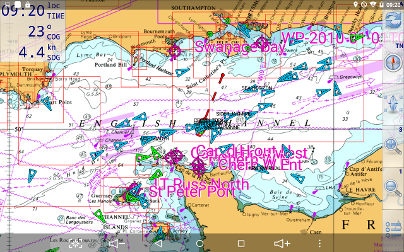 12v to 5v relulated power supply
9.00
suitable for quark/daisy/radio receivers..Do not use phone chargers.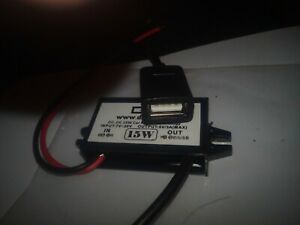 QUARK 023 A.I.S. RECIEVER
WITH MINI A.I.S. ANTENNA,AND PROPER REGULATED POWER SUPPLY .(NOT A PHONE CHARGER)
SUPER PRICE...80.00
LIND 12V CHARGER FOR PANASONIC TOUGHBOOK..OK CF19/18/29/30/31 OR CF-C1 TO CF-T8,,CF-F8/9,,CFY,S.CFW,S.
20.00
15.5V BEST QUALITY,PANASONIC RECOMMENDED. 2.5 X5.5 PLUG
REFURBED/WIREING REDONE FOR TOUGHBOOKS BY US,